Sale!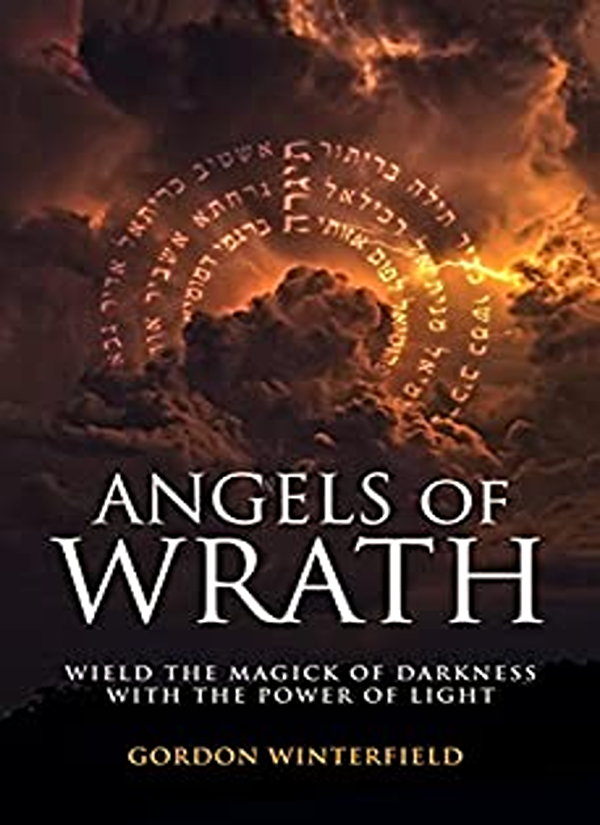 Angels of Wrath: Wield the Magick of Darkness with the Power of Light (The Gallery of Magick)
Should you have any fear that this work is evil or an abuse of angelic contact, then read no further. This book is for those who have sensed the might of angels and wish to turn their power to deeds that many would believe to be dark.
Far from being the delightful creatures of peace found in New Age artwork, angels are spiritual beings of immense strength, and this strength can manifest as wrath.
Whether you are new to magick or quite experienced, this book will introduce you to a lesser-known group of angels. When called in combination, these angels have the power to cause devastation to your enemies.
Owner : Available : Out Of stock Genre : Fiction & Non-Fiction | Quality : Medium
Languages : English | Age Group : Adult