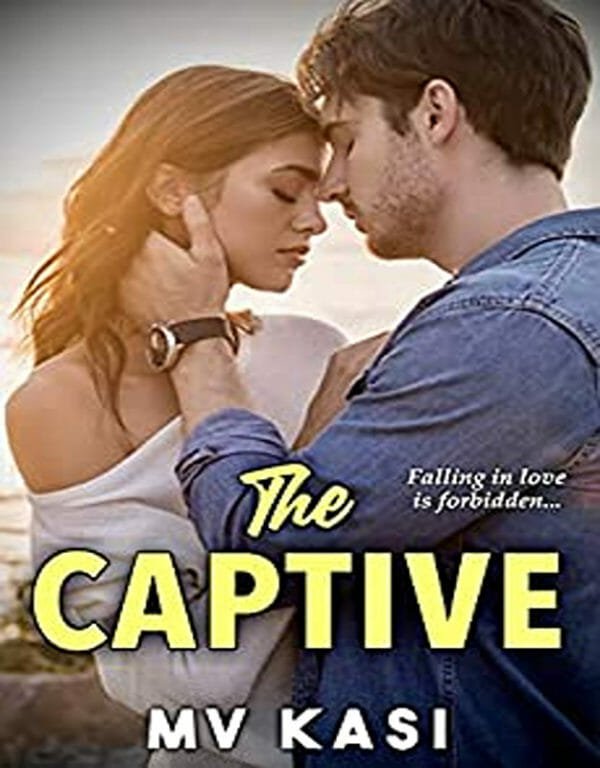 The Captive: A Passionate Romance
1 in stock
A CAPTIVATING, THRILLING & PASSIONATE STORY.
Nina Bhupati leads the perfect life. But Nina's fairytale life blew apart when she is taken. Out in an unknown location, away from the luxuries, she is held hostage by a ruthless, mysterious man who terrifies her yet causes conflicting feelings in her heart.
Gaurav wants revenge. When he abducted the woman his enemy loves the most, he didn't expect her to fight back. He hates his beautiful captive and knew she would do anything to escape him, including trying to capture his cold, ruthless heart.
Owner : Available : Out Of stock Genre : Fiction & Non-Fiction | Quality : Medium
Languages : English | Age Group : Adult